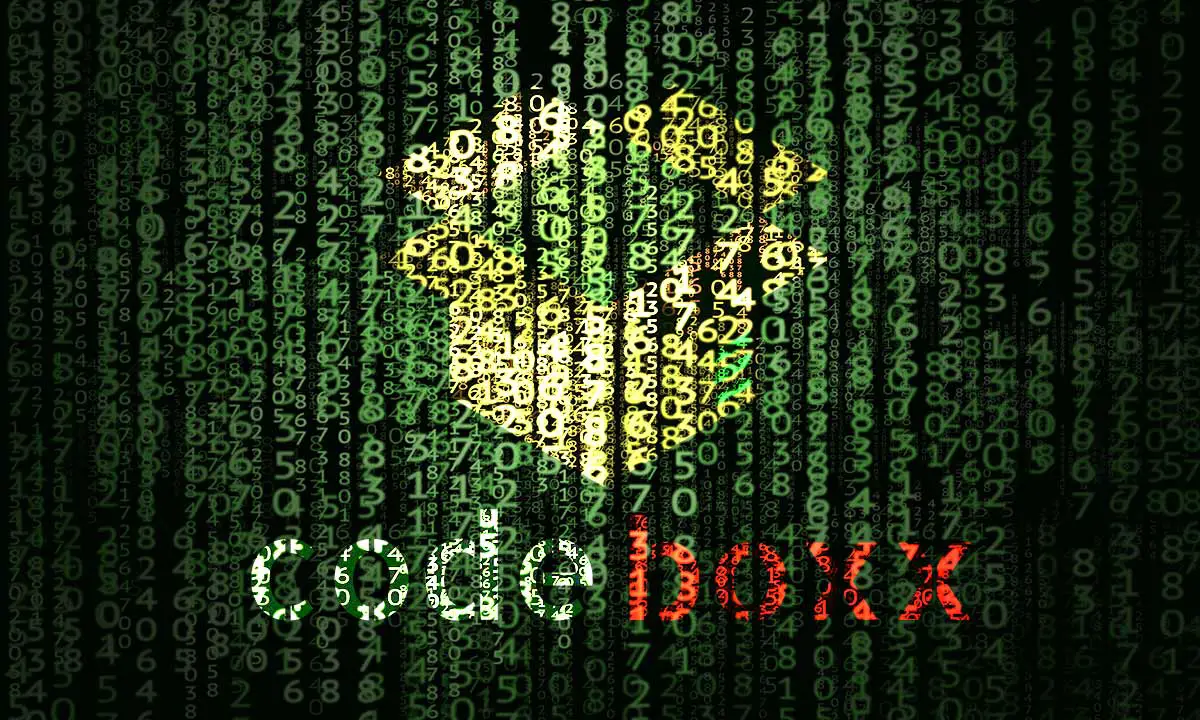 WHAT IS CODE BOXX ALL ABOUT?
Code Boxx is a blog dedicated to sharing web and software development knowledge (geeky programming and coding stuff). Hopefully, to relieve some programming pains and help people spend less time doing random research. It also houses some open-source projects, released under the MIT license.
HOW CODE BOXX CAME INTO EXISTENCE
Once upon a time, there was a senior web developer who worked like some sort of a mechanical cyberpunk metal horse from 8 to 8, 340 days a year, nearly non-stop. So one day, he finally decided he had enough. The thought of getting cancer, becoming old and broke is just a turn-off. No amount of money can buy life.
His dark thoughts of "I have created multi-million-dollar systems, why don't I just sell one?" eventually turned into a project called Cart Boxx. Which failed remarkably without any marketing or startup experience. (But it now thankfully turned into an ebook that is at least making some pocket money.)
Then, he channeled his inner dark side to create his first failed blog – Cross Light Complex. Writing tutorials and code should be easy now, a piece of cake. Just sell some crappy videos and books to go along. Haha. But no again, content marketing turned out to be a beast on its own.
Long story short, it was only after many failures that someone realizes "this is the way" – Help others to help yourself. In simple, easy-to-understand language. Top that up with some sarcastic passive-aggressive humor, of course. That is the birth of Code Boxx.
THE SECRET BOSS BEHIND CODE BOXX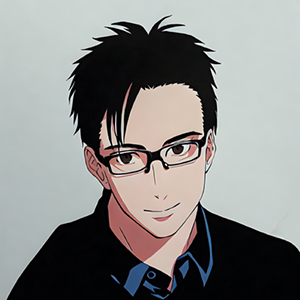 Congratulations, you have found the secret boss! My name is W.S. Toh, an evil Sith Lord the owner of Code Boxx. I am a graduate of Nanyang Polytechnic, with a Diploma in Electronics Computer Communications Engineering. Also, a graduate of the University of London, with a Bachelor's Degree in Computer Science (Second Upper Honors).
Ever since I graduated, I had the good fortune to work as a senior web developer (and software engineer) with several of the big boys in the F&B industry such as Subway, Manhatten Fish Market, Chillis, Burger King, Popeyes, and Pastamania.
But things got stale and stagnant after donkey years in the industry. I figured that I needed to do more to attain my own financial freedom, and have more time to do stuff that I love. So challenge accepted – I quit my job in 2015 and have since been a full-time blogger (Internet hobo).
P.S. You can call me a weeb. If that is not already obvious enough. 😆
SOCIAL MEDIA & SISTER BLOG